A message from our CEO, Christian Chia, regarding our organization's response to the novel coronavirus COVID-19.
Read More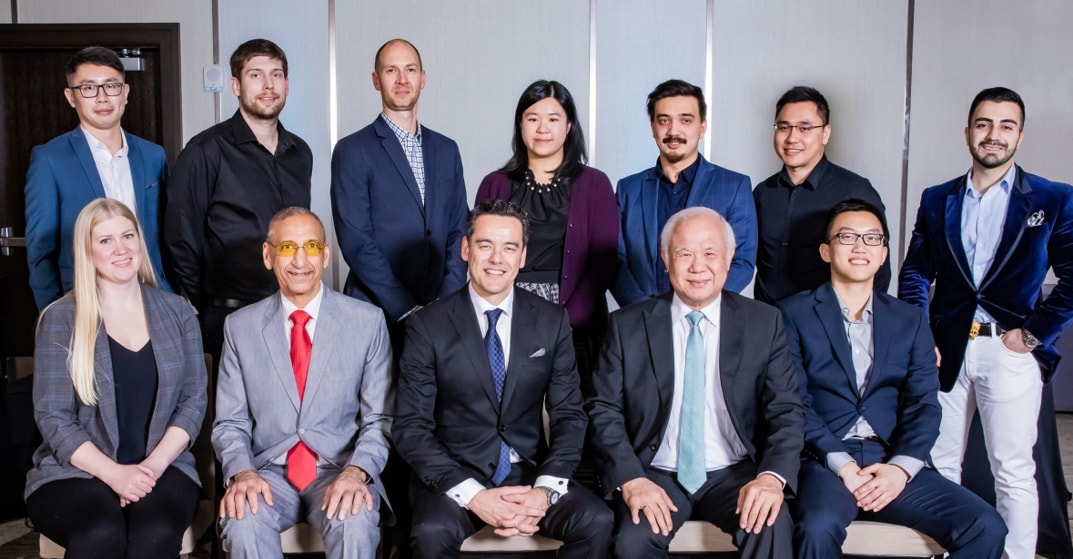 OpenRoad Auto Group has been named one of Canada's Best Managed Companies for the eighth year in a row with the prestigious Platinum Club award, the program's highest level of corporate recognition for the second consecutive year.
Read More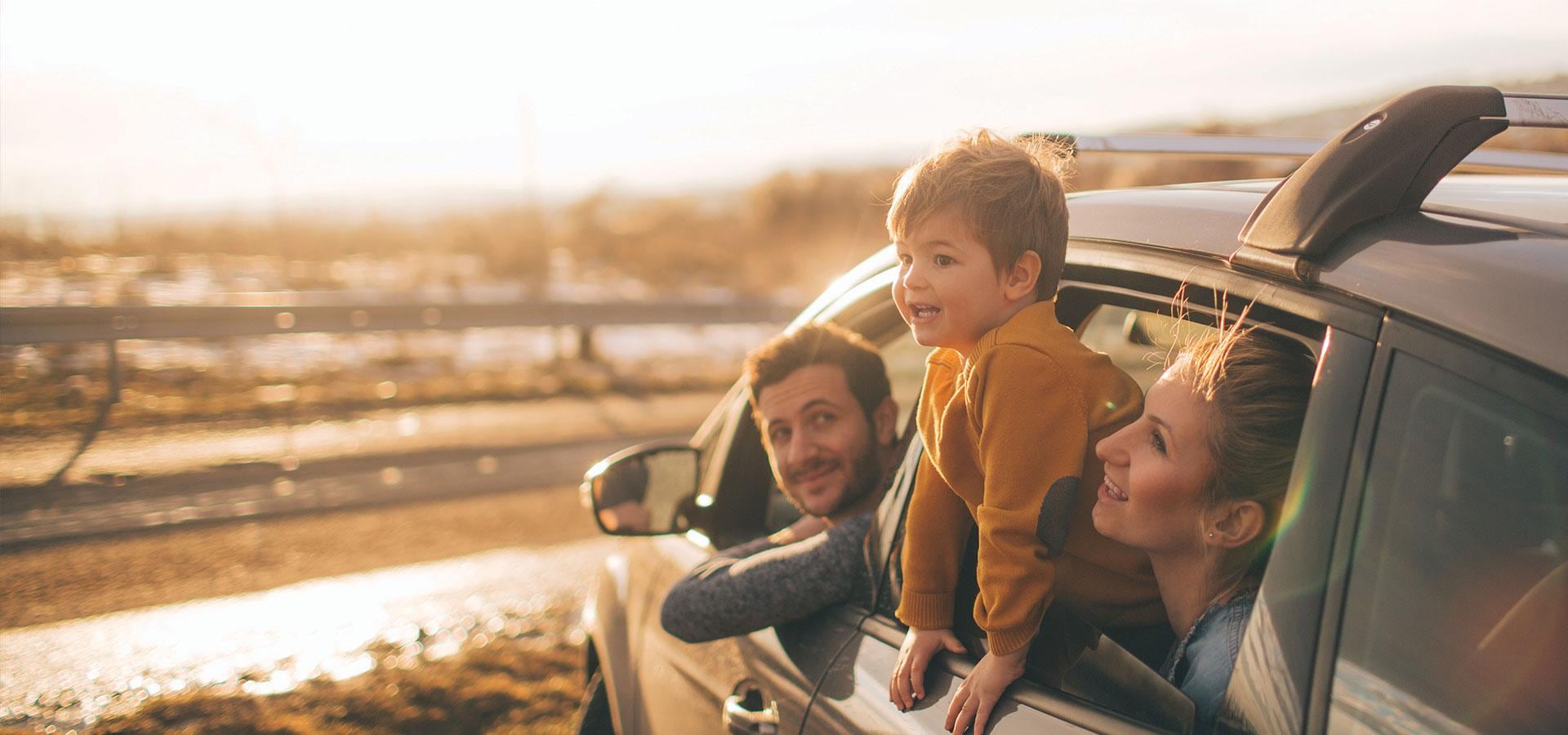 A CarFax Canada report is a great tool for used car vehicle shoppers to get a view into a used car's history. Read on to see how you can use these reports on our website!
Read More